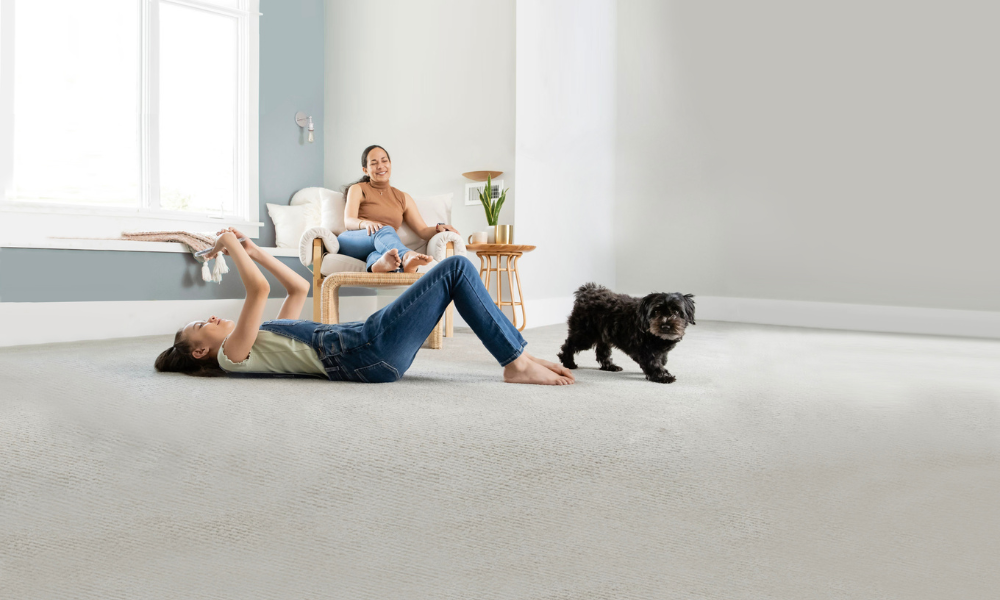 A 2020 Very Happy Virtual Thanksgiving
THURSDAY, OCTOBER 29, 2020
Thanksgiving might look different this year for a lot of families.  While many people might not be traveling or will be gathering in smaller groups, it doesn't mean that you can't do things to be together.  Here are some ways that you can be "together" with your loved ones either in person or virtually on an app like Zoom to have a happy virtual Thanksgiving!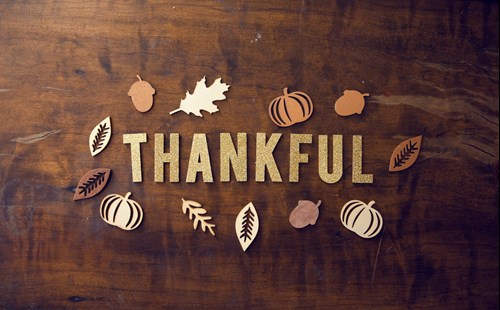 Plan some fun non-traditional activities on Zoom throughout the day which could include a Zoom Scavenger hunt for the kids, a live cooking demonstration from grandma, or a talent show/Tik Tok competition after the pie has been served.


Split up the Thanksgiving cooking, if you can't sit around the same table, drop off your assignment a day early and everyone can re-heat and "share" the same meal in their own home.


Send your gratitude and love in the mail in advance!  If you can't be together in person and it is too far to drop something off, send a surprise hand-written message to your loved ones telling them how grateful you are for them!  Have them wait to open it around the table.  You could even get together virtually to read your messages out loud.


Create a Turkey Day playlist on your favorite music sharing app and share it out to your friends and family.  Plan to listen to it during dinner at the same time or even organize a family dance party.  Bring your floss grandpa!


Zoom Turkey Time - Don't be afraid to sit down and stuff your face with your whole family on Gallery Mode Brady Bunch style on Zoom or another virtual program!



Call A+ Chem-Dry before Thanksgiving day to freshen up your house before the Thanksgiving holidays.  Your carpet will be as good as new, your upholstery furniture ready to be used and our new sanitizer will leave your house clean and healthy!  
As part of your pre or post Thanksgiving preparations, focus on your health and your home with clean carpets and upholstery. 
BACK TO BLOGS