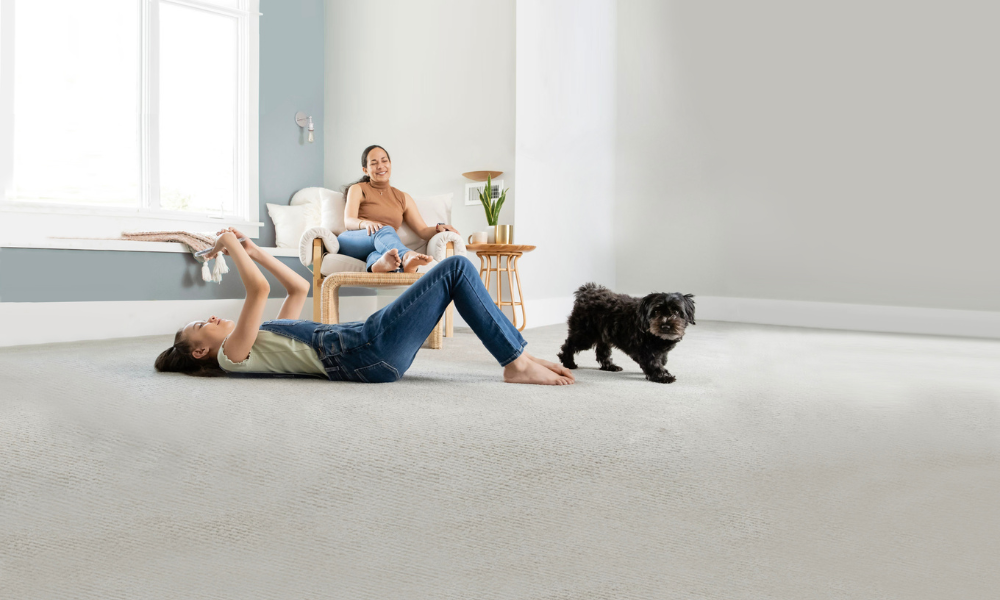 How Chem-Dry Carpet Cleaning Actually Saves You Money
THURSDAY, FEBRUARY 13, 2020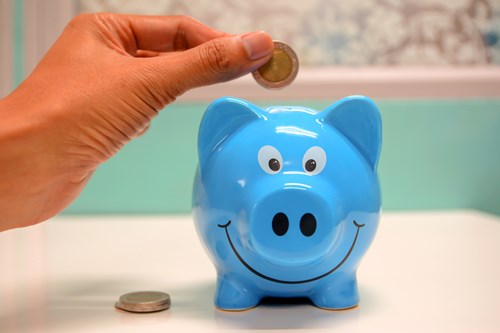 Many of us spend a lot of money to clean and maintain our carpet. With children and pets in the home, carpet cleaning visits may be more frequent or expensive. Luckily, A+ Chem-Dry is here to save you money by providing the most effective carpet cleaning service.
A+ 
Chem-Dry can save you money in 3 important ways:
1. More effective service means less visits:
A+ Chem-Dry provides the most effective carpet and upholstery cleaning services. Unlike our competitors, Chem-Dry uses a proprietary carbonating extraction process. This innovative method provides a deeper, longer-lasting clean. Rather than using soapy substances, which can attract dirt like a magnet, the carbonation process extracts the dirty chemicals, leaving no magnet for the dirt. Because your carpet stays cleaner longer, you spend less on regular carpet cleaning visits. Click here for more information about the carbonating extraction process! 
2.
Save money on allergy prescription:
Chem-Dry's carbonating extraction process removes, on average, 98.1% of common household allergens from your carpet and upholstery. This means you spend less money on health expenses. Nasal swelling, a symptom of an allergic reaction, cost Americans $17.5 billion in health expenses in 2010. That same year more than 6 million work and school days were missed due to allergy issues. [1] 
3. Prolonged life of carpet and upholstery:
The carbonating extraction process uses less water, which means your carpet dries faster. Through a faster dry time and less water collected at the base of the carpet, it reduces the risk of mold and mildew. This can save you the money of replacing carpet and upholstery throughout your home.  
Chem-Dry is the premier choice for carpet and upholstery cleaning, while giving you the best "bang" for your buck!  
 Sources 
BACK TO BLOGS